FIRST BROADCAST:
Violence Begets Violence


Pulling from the ancient art of Kenjutsu and its descendant, Kendō ("sword way"), the military origins of this weapon art closely align with the values upheld through our label.
Discipline, honor, patience are the foundations in which all impactful
societal movements are founded upon. As confidence builds from methodical planning and assembly grows, the more coordinated and swift the actions become.

In Kendō, the kendoka (attacker) and motodachi (receiver) work together to perfect technique by first learning how to strike and what a strike feels like.



Over time, both attacking and defending become second nature—like one's ability to protest and assemble in accordance to the 1st amendment. But, we're not just about assembly—we are judged and noticed by our actions. There's no better time to act than now. It's foolish to assert that a shirt calls to arms—it isn't foolish to think the people wearing them won't come to act.


FOR WHAT IS A MOVEMENT WITHOUT ACTION?



MINI DROP

01
The Sword Way Lookbook
Shot by Ameer Suhayb Carter
Modeled by Maya Kawachi




Concrete Jungle Lookbook
Shot by Domonique Evans, Duran Aiken

Modeled by Ameer Suhayb Carter, Dylan Evans, Domonique Evans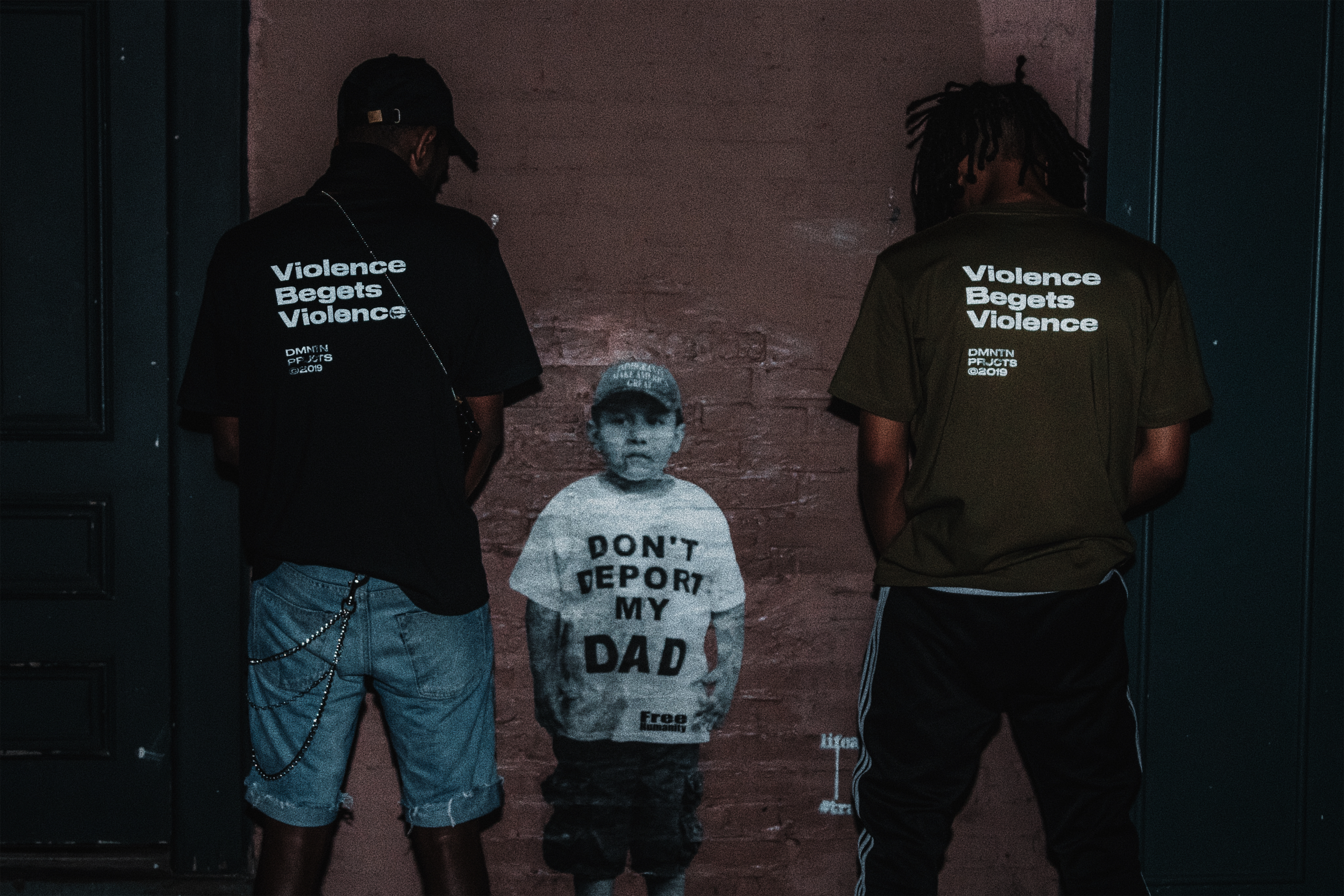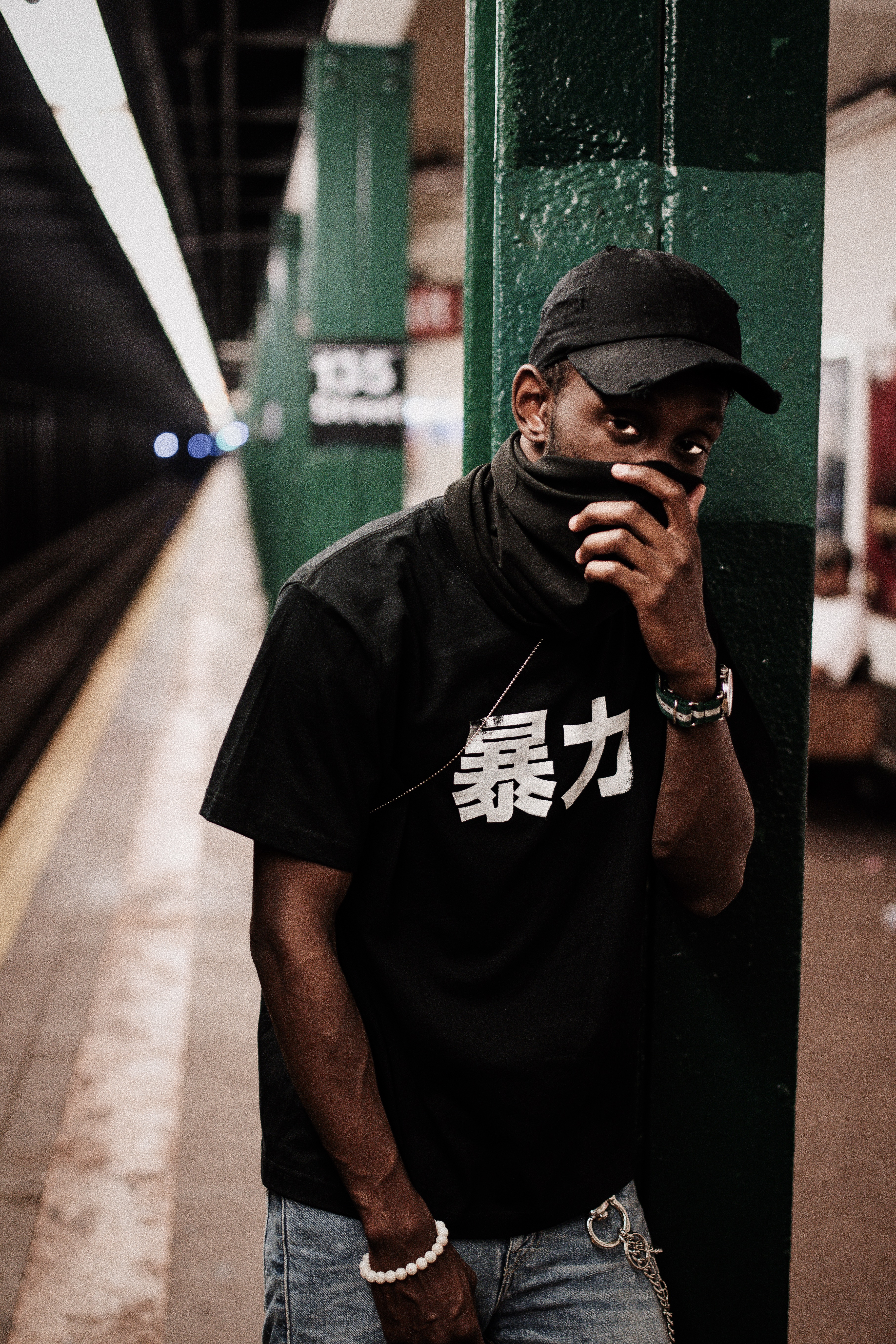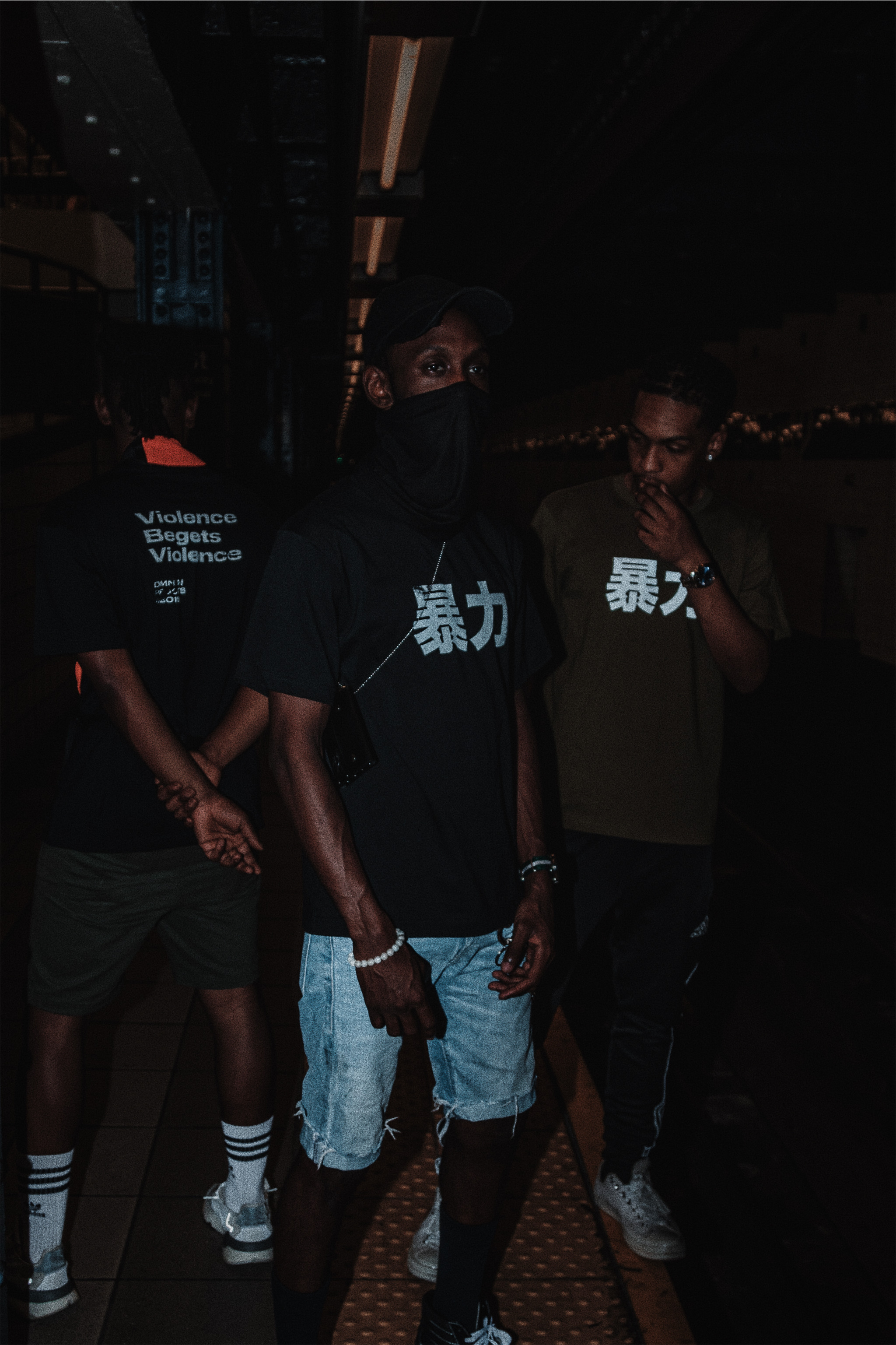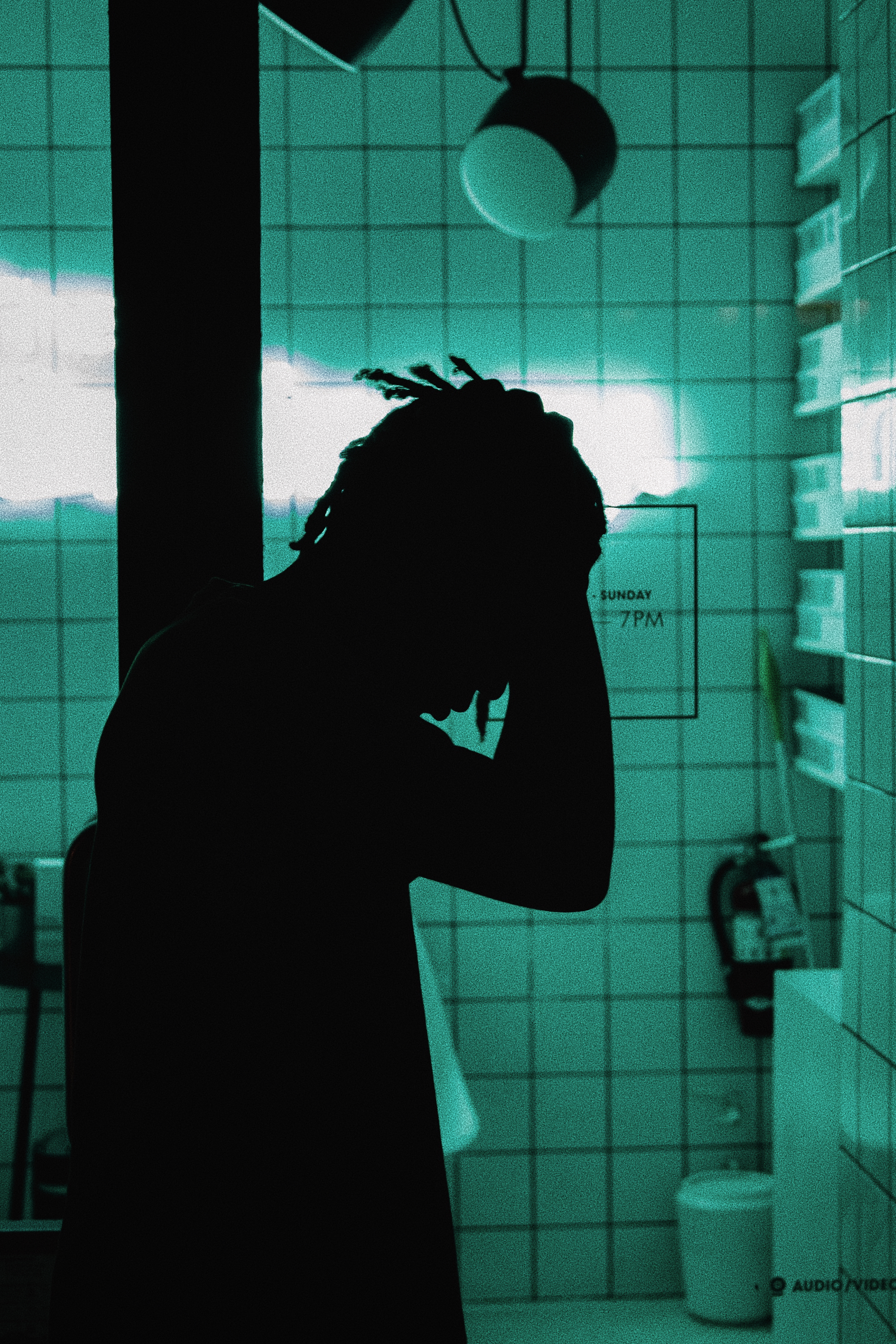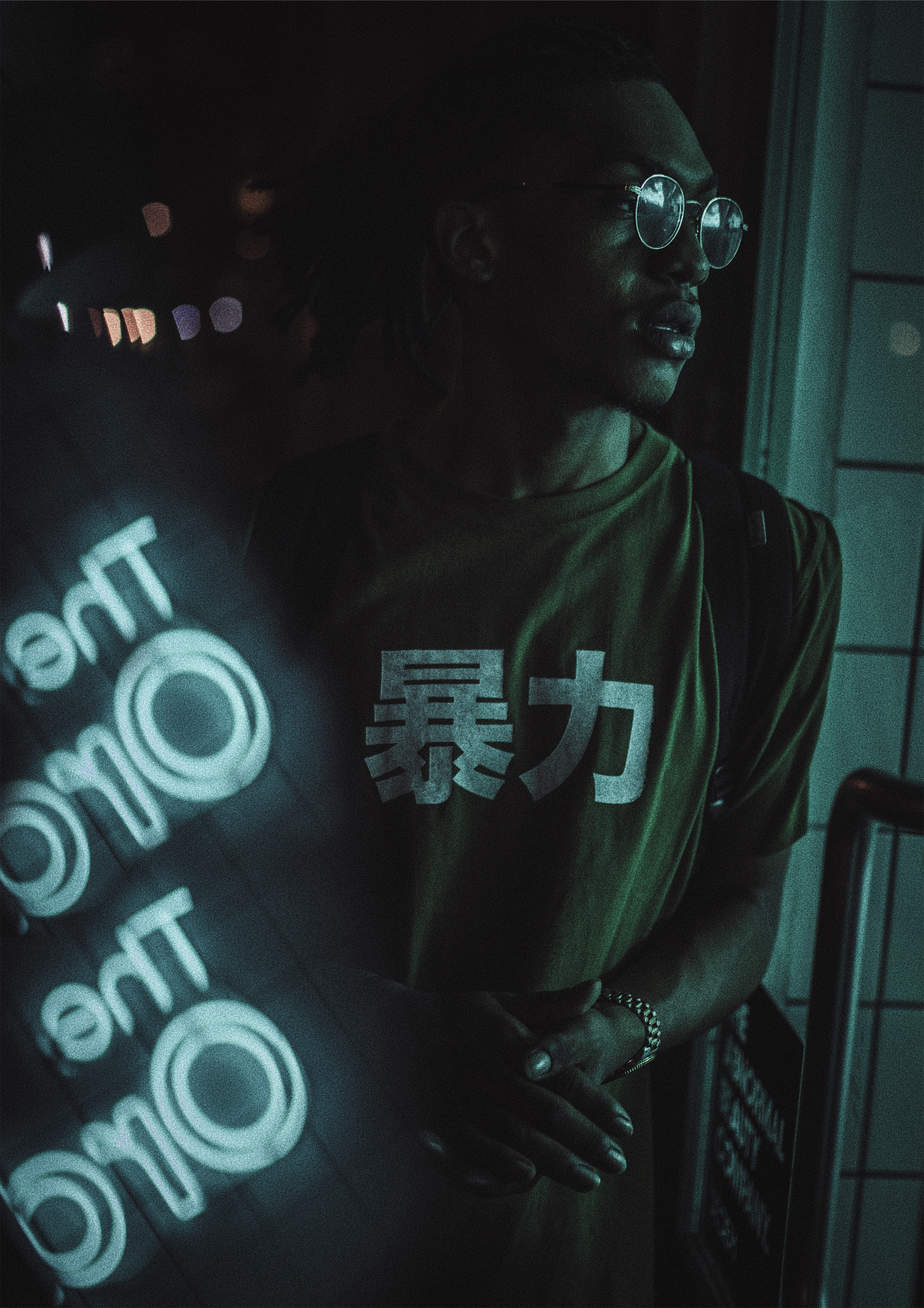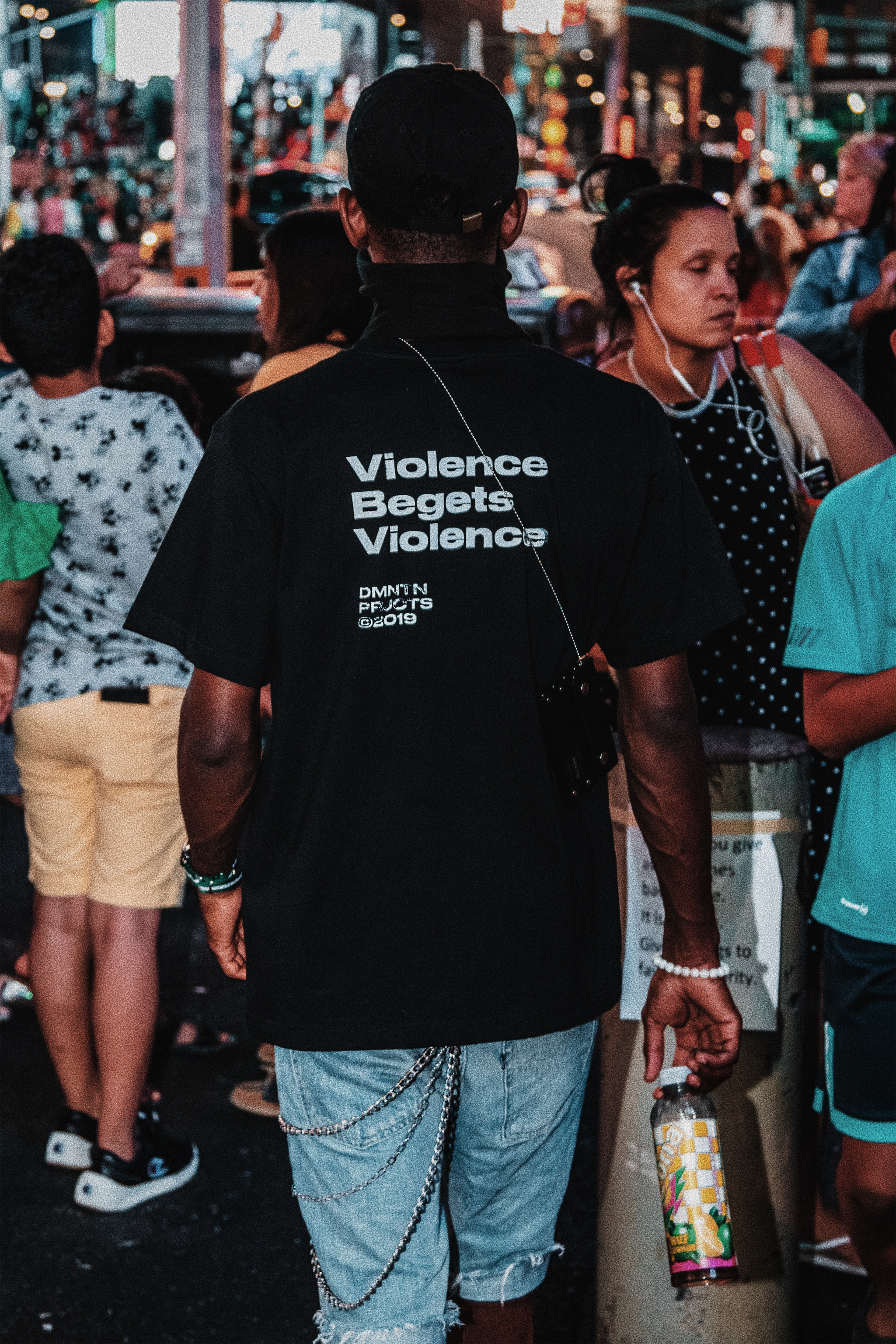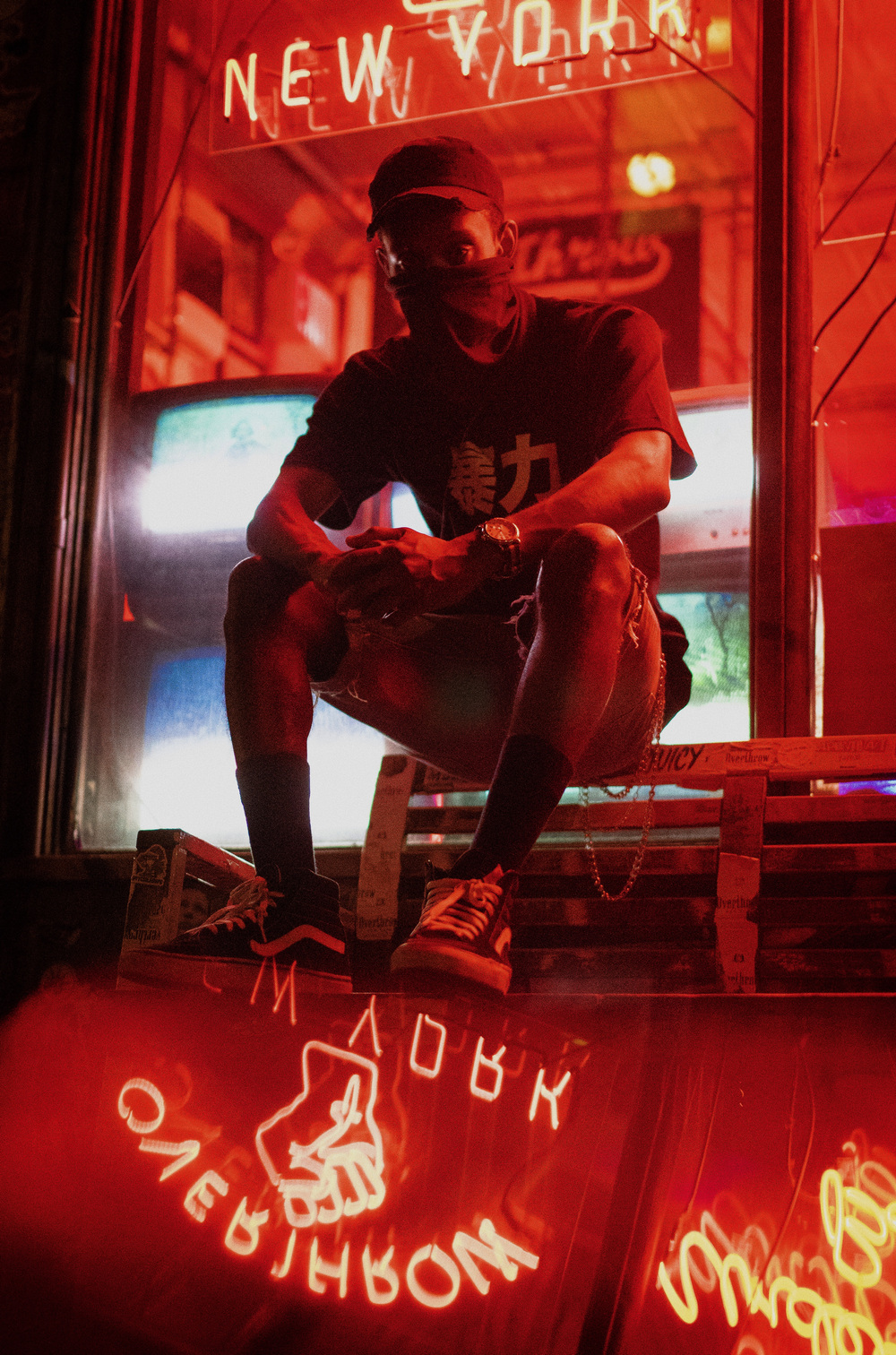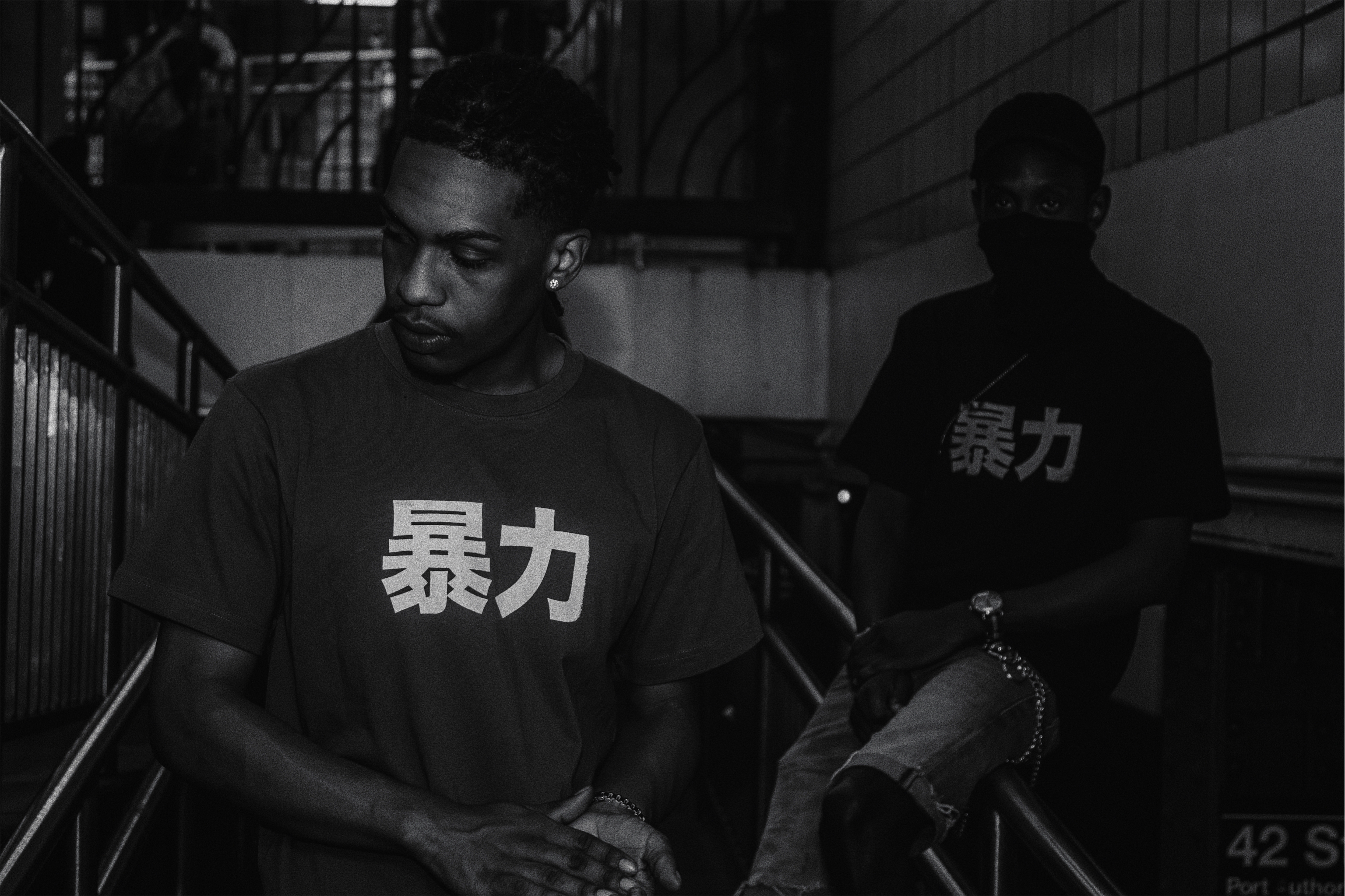 DOMINATION PROJECTS — THE NEW ERA OF INTENTIONAL MESSAGING. PREPARE TO ACT. RAISE YOUR WEAPON. STRIKE WITH INTENT. AIM TO MAIM. © 2019
About Domination Projects

Violence isn't just a physical act of harm, it is weaponized motion—a passionate response to an object, person, place or ideology.

We introduce to you, Domination Projects—the methodical, cold, weaponized message of Sirsu Goods. Charged with a sense of mystery, activism, guerrilla tactics and political subtexts, Domination Projects seeks to subvert America's grandstanding as an absolute center of morality. This is only the beginning of our program. You won't want to miss this on the airwaves.

Contributors

Masumi Kosugi
Bria Thomas
Maya Kawachi
Earnest Rose
Domonique Evans
Dylan Evans
Duran Aiken
Hadid Thomas
Zaakir Carter
Bobby Universal

Special Thanks
Fusion Int'l
Next Commons Lab
Mustard Hotel

Kagafes
Hatori Kagaspa
Kaizen

Mark de Clive Lowe